Presented by Award Winning Professional Photographer Juan Carlos Photography
I am full time professional photographer and Digital Artist in McKinney, Texas.
My services include: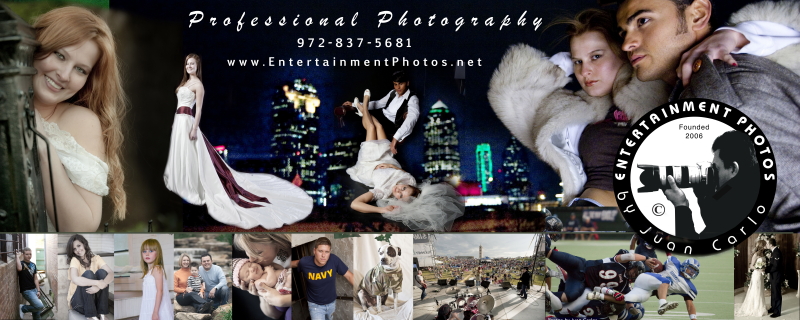 Weddings, Portraits (for Families, Children, Infants and Graduating Seniors), Pets,
Fashion, Special Events,
Aerial, Architectural, Sports,
and much more custom work…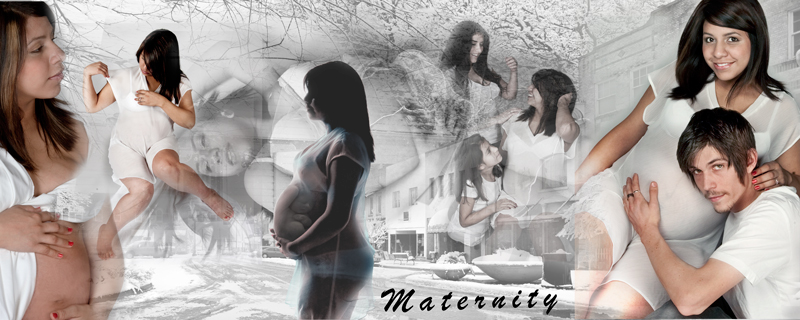 I am an expert in special photo enhancements. My vast experience allows me to address all of your concerns while you watch. I deliver your dream photo through my digital art at lightnig speed. My guarantee is:
"If you don't like it, you do not have to buy it!"
I am able to provide studio and on location professional photography at your request.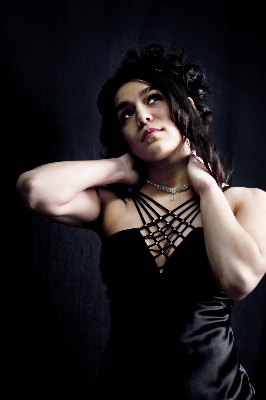 I have serviced entertainment personalities and have photographed them live in concert on stage, back stage, and in meet and greet settings. Personalities such as:
The Oak Ridge Boys

Reba McIntyre

Little Big Town
Chris Cagle

Gavin DeGraw at Smiles

The Smothers Brothers
Hal Holbrook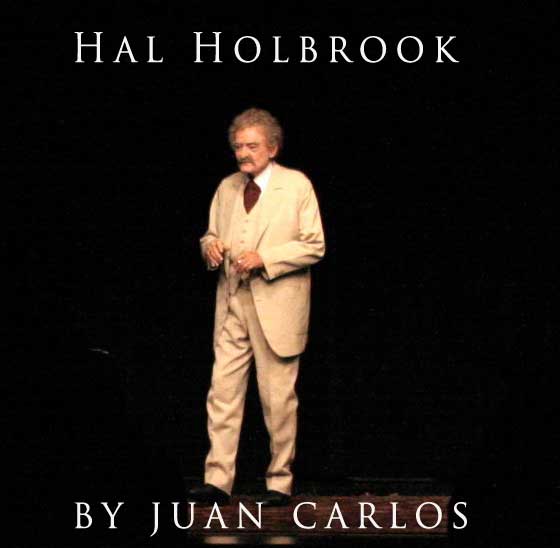 to name a few.
State and local politicians such as:
Governor Rick Perry

Mayor Brian Loughmiller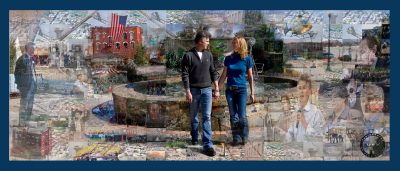 and many others.
I am also very active in the community. I supported non-profit programs like:
The Samaritan Inn

Habitat for Humanity

Smiles from 2006 - 2009

CASA
Local Golf Tournaments for special causes

Helped out in City events and got involved in helping out with local causes.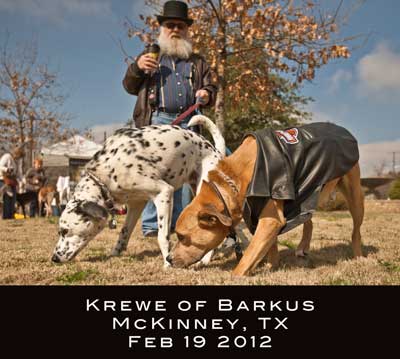 I also have my own "Santa Claus" Program. Currently, I have been working for the past 3 years introducing my program to the McKinney community. Over 5,000 fans have already taken advantage of my Santa Portrait work, including my VIP treatment for those who look for more than just a quick portrait with Santa.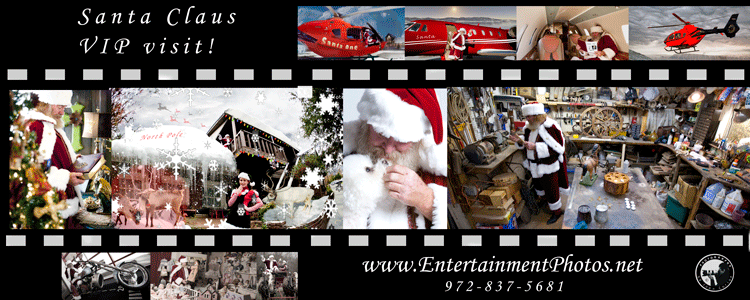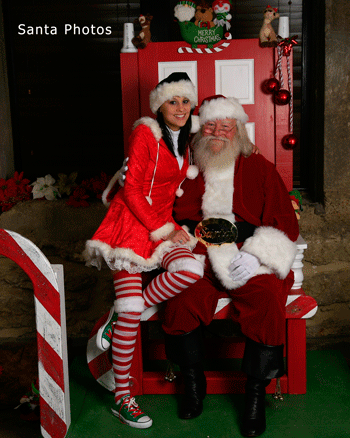 My VIP program is a once-in-a-lifetime experience with Santa Claus which includes up to 75 images that I choreograph with Santa to capture timeless memories. A true treasure for families to enjoy for generations to come.
My Easter Bunny Portrait Program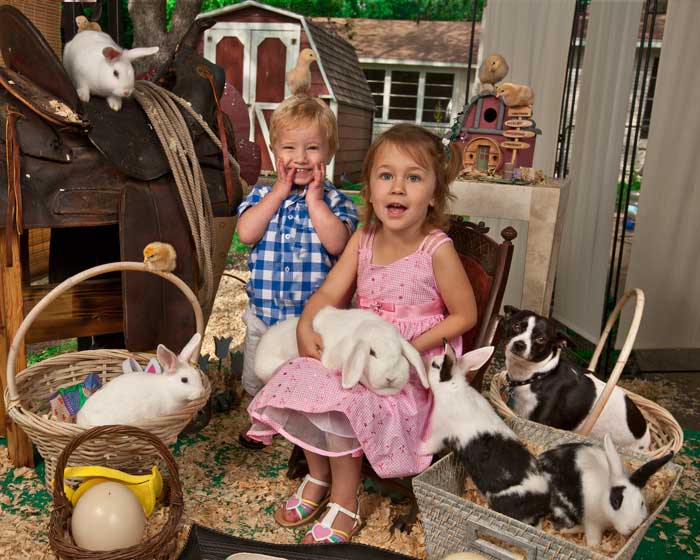 During Easter, I bring live baby bunnies and set up elaborate stages with chicks, rabbits, a Chihuahua (Oreo, my mascot) and next year even goats and ducks for children to enjoy. Unlike regular petting zoos, my animals are set up to take photos with my little guests. I always put out great portraits and parents always rave about the time I put in to capture beautiful Easter Bunny portraits.
My fashion photography allows me to work closely with models and get creative with my craft which, in turn, benefits my clients as I apply all I know to each and every photo shoot I do.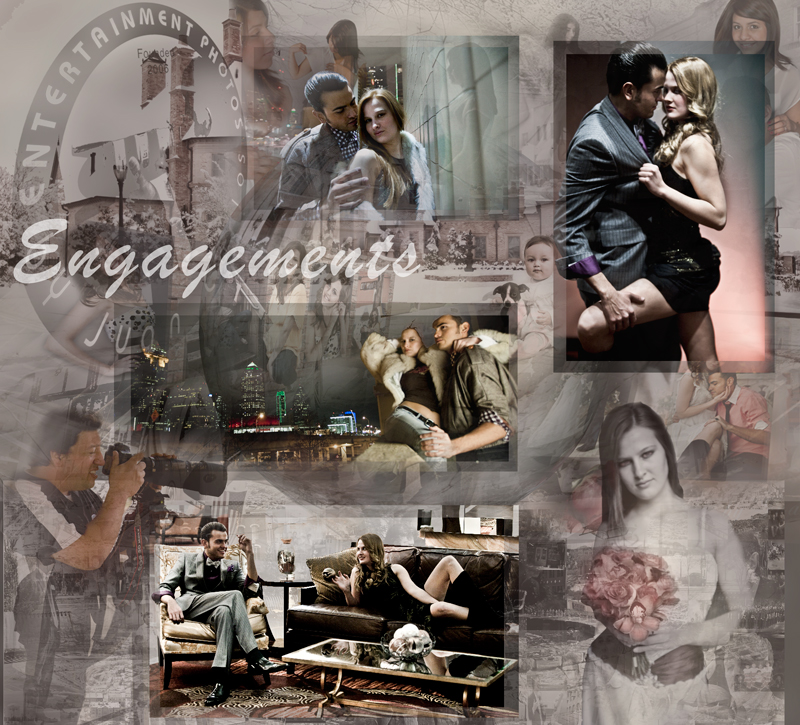 If you are looking for a photographer that passionately practices the art of Photography and Digital Art and can guarantee your photos will become a family heirloom for generations to treasure, contact Entertainment Photos, where the quality of our work, the level of our service, and the competitive pricing will always cater to your needs.
I live my passion and always feel honored to be given the privilege to capture your special moments.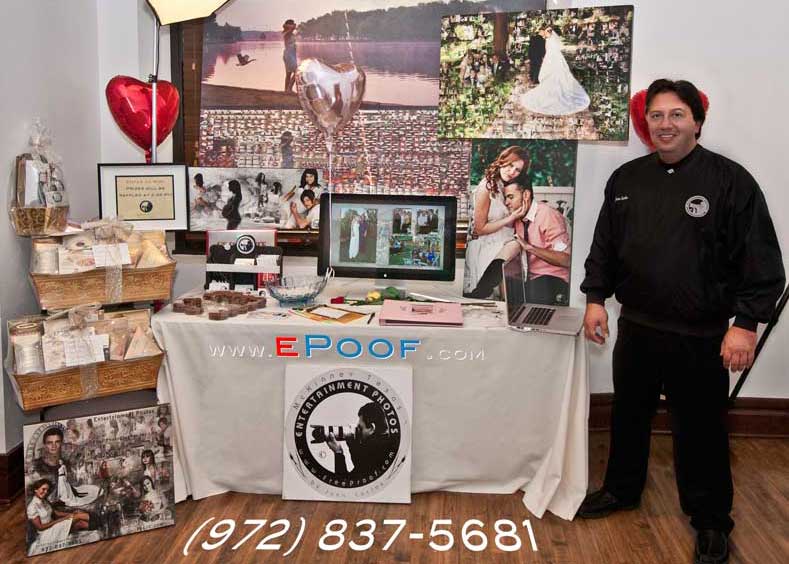 My name is Juan Carlos with Entertainment Photos and would love to be your photographer for life.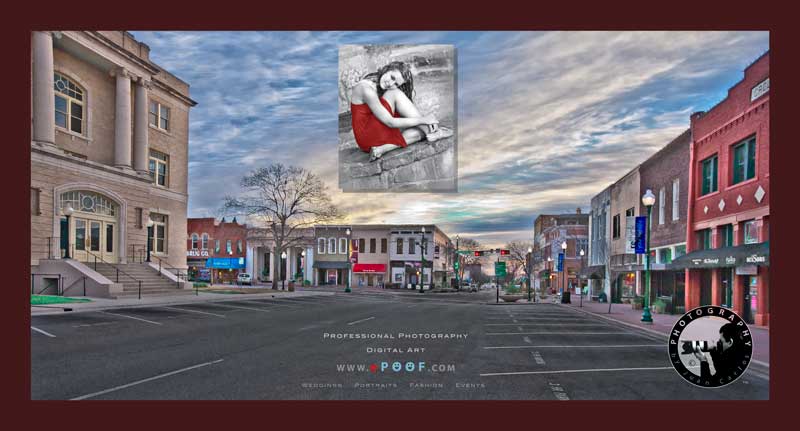 I am passionately practicing my art of photography and digital composite work in the following areas:

Wedding Photography
Senior Portraits
Family Portraits
Head Shots
Children Photography
Infant Photography
Newborn Photography
Pet Photography
Aerial Photography
Commercial Photography
Architectural Photography
Event Photography
Sports Photography
School Photography
Giclees
Mosaics
Mollage
Collages
Composites

I also teach CS3, CS4, CS5. My CS classes last 3 hours and cost $265. You get to learn from a pro and be trained in my special techniques. Most of my students have no problem paying me for my services since they know it saves them years of practice and ultimately enhances their capability to produce quality work.

In short, if you are looking for a photographer who has the knowledge base to capture your memories and turn your images into art work, call me. I am a Colombian Artist working my passion and loving every minute.
We also teach the following:
Wedding Photographer
Bridal Photographer
Boudoir Photographer
Wedding Day Photographer
Honeymoon Photographer
Trash the Wedding Dress Photographer
Senior Portraits
Family Portraits
Maternaty Photo Shoot
Infant Portraits
Pet Photographer
Aerial Photographer
Commercial Photographer
Architectural Photographer
Sports Photographer
Event Photographer
High School Senior Portraits
High School Seniro Photographer
College Senior Portraits
High Shool Photographer
Prestige Portriats
High School Senior Pictures
Creative High School Senior Portraits
High School Senior Photos
Sponsors